warranty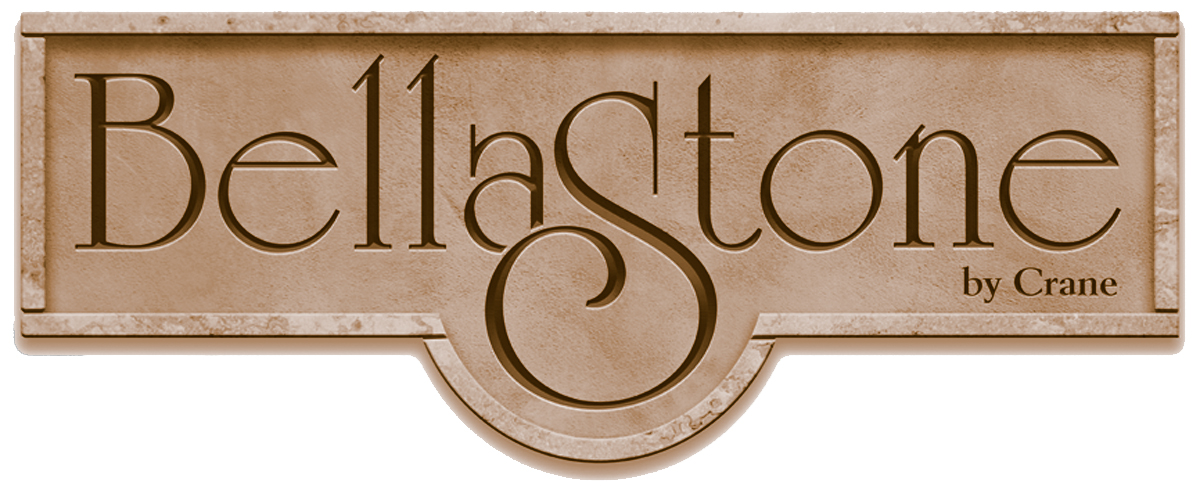 50 YEAR LIMITED WARRANTY
BellaStone products are engineered to offer energy efficiency and long-lasting
beauty for your home.
BellaStone panels are warranted against manufacturing defects for a period of 50
years from the date of purchase providing that the product is used on structures
that conform to local building codes and is installed in accordance with
manufacturer's instructions. This warranty coverage is limited to the original
purchaser.

MAKING A WARRANTY CLAIM
Within a reasonable time after the discovery of a suspected manufacturing
defect, you may contact your contractor or complete a claim form and forward it
along with other information outlined in the form instructions to the warranty
department. Warranty Claim Forms can be obtained from
www.exteriorportfolio.com or by contacting the Warranty Department at 1-800-
366-8472. The manufacturer will then investigate the claim.
If a defect covered by this warranty is confirmed, the manufacturer, within a
reasonable amount of time after the inspection, will repair or replace (at the
manufacturer's option) the BellaStone product – including the pre-approved costs
of materials and reasonable labor. The manufacturer may, at its option, refund
the amount paid by the homeowner for the BellaStone product plus the
reasonable cost of installation.

ITEMS NOT COVERED BY WARRANTY
This warranty does not cover damage or defect caused by improper installation,
settlement or movement of the building, acts of god, intentional acts and
unreasonable use, accident, negligence, exposure to harmful chemicals or paint,
airborne contaminants, mold and mildew. The manufacturer reserves the right to
direct and pay an independent company, dealer, contractor, installer, or
distributor to perform any remedy under this warranty on manufacturer's behalf.

LIMITATIONS
Crane reserves the right to discontinue or change any of its products. There are
no express warranties except as contained in this warranty. Oral statements do
not constitute warranties.
The manufacturer's liabilities are limited solely and exclusively to the obligations
specifically undertaken herein and (except and only to the extent this limitation is
specifically precluded by applicable law of mandatory application) do not include
any liability for any incidental, consequential, or other damages of any kind
whatsoever, whether any claim is based upon theories of contract, negligence or
tort.